About Us
Phonex Container Freight Station provides Total Logistics Solution. We came into existence in April, 1996 with an effort to explore the business on Cargo Handling & transportation. The business has diversified into EXIM operations & logistic chain management. ... more
The Company also carries out warehousing and related operations at 49/5 CGR Road, Khidderpore, Kolkata. There is large covered & uncovered space available with company for warehousing of various food commodities & miscellaneous items.
With a capacity for storing and maintaining over 10,000 empty containers
Phonex Traders (P) Ltd Pis a leading provider of specialized services in integrated multi-mode solutions for the transportation of bulk and container cargo.
Mechanisation of Container Operationat Kolkata Dock System for Supply, Operation & Maintenance of 4 Mobile Harbour Cranes, 4 RTG Craines, 9 Reach Stackers and 30 Tractor-Trailers.
Services
The overall strategy of PHONEX-CFS Kolkata is to create a solid platform of logistics solutions, constantly build upon them and continuously evolve to keep up with the demand of the customer. The PLPL CFS is today well positioned to capitalise on the growth opportunities, as a Logistics Service Provider to the EXIM trade.... more
Why choose us?
Phonex Group has a vast and wide experience in handling port logistics, container carriage, handling and delivery of multiple type of containers.
We cater to
- Global Shipping Lines/Agents
- NVOCCs
- Freight Forwarders
- CHAs
- Corporate Houses
- Importers-Exporters
- Small & Medium size customers
Phonex CFS offers
- Factory Stuffed Containers
- Special Equipment for Agro Commodities / Wooden Logs / Scrap / Stone Products
- Expert team focused on managing Project Cargo/ Heavy Cargo / ODC
- Handling and Stuffing of all types of Export Cargo
- FCL Import Handling
- Cargo Hub activity
Facilities
- EDI Connectivity with fully computerized operations
- Dedicated Customs office
- Staff Office
- Conference Room
- Shipping agents office & extension counter.
- CCTV Surveillance
- Separate Canteen for Staff & Users
12,513
Importers/Exporters
Leaders
On behalf of Phonex Group of Companies, I am taking this opportunity to express my heartfelt gratitude to your generous and valuable support to our businesses and services.
Maintaining trust is more important than ever in today's dynamic business environment. In the past few years, we have been continuously trying to build trust among our customers and service users by enhancing the value of our services.
... more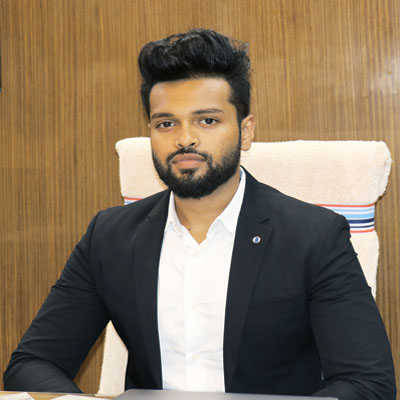 Gulam Ashraf
Managing Director
We are focused on our strategy to being leading player in the nationwide logistics segment, growing as an integrated logistics service provider. We have plans to expand and diversify our business in logistics sector, we are committed to delivering 'revolution that delights' for every new activity in which we board.
... more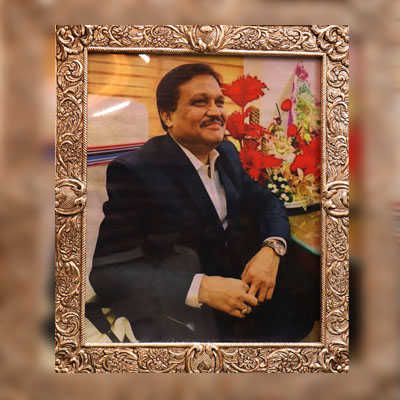 Late Mohammad Ayub
Founder & Former Managing Director
Previous
Next
Our Clients
Some of our esteemed clients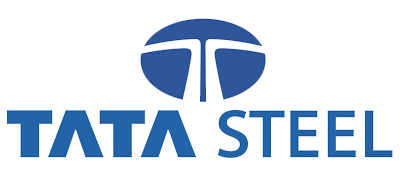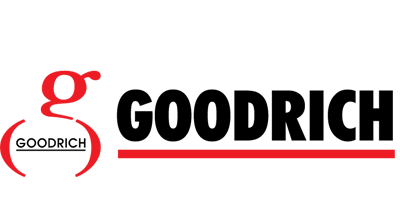 Container Tracking
Track your container through Job Number or BL Number or Container No
Contact Us
Phonex CFS, Near Nature Park, New Santoshpur Station Road, Kolkata 700066
... Team
Branch Office: Qubexpro, V Mall, 4th Floor, 10-28-1 Facor Layout, Waltair Uplands, Vishapatnam 530003
Your message has been sent. Thank you!